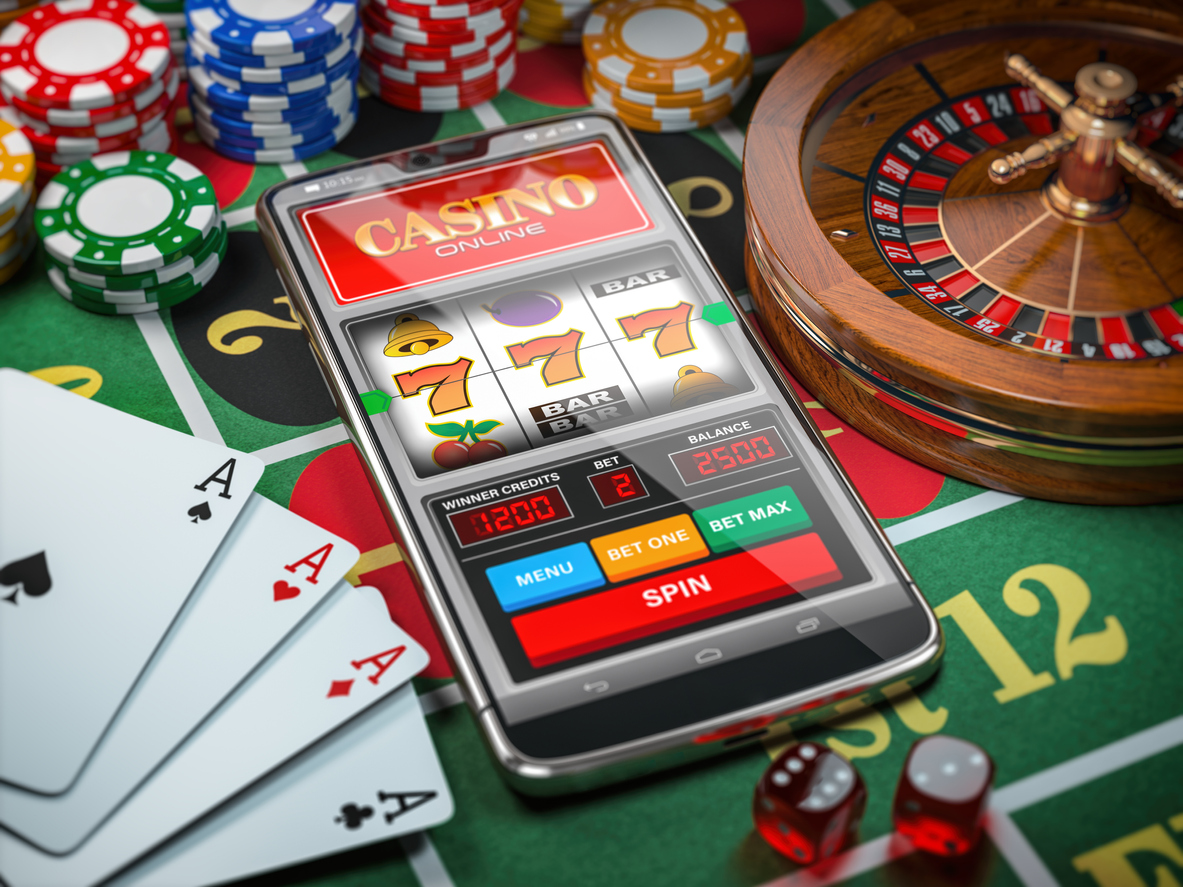 The Cluedo Slot Machine is based on the hugely popular board game that has sold millions world wide. Cluedo is all about trying to solve a murder. There are a number of suspects, different murder weapons and rooms in the Cluedo Mansion that all play their part in making the Cluedo Slot Machine an exciting and fast-paced experience.
If you are a big fan of the board game then you will be pleased to see the familiar characters well represented on the Cluedo Slot Machine – Miss Scarlett, Reverend Green, Colonel Mustard are among the murder suspects. The weapons include the candlestick, the lead pipe and the revolver plus the familiar rooms like the library and study feature in the bonus game.
Cluedo has five reels and 15 different winning lines spread across the 15 symbols you get with each spin. You can play between one and five coins per line. As usual, the bonuses you can get are multiplied the greater number of coins you play per spin, so for the big wins it is recommended you play with the largest number of winning lines and coins that you feel comfortable with.
The bonus game on the Cluedo Slot Machine is called "Who Won It" – a play on whodunit of course. This is triggered by getting three "Who Won It" symbols on a payline. The great news about getting the bonus game is that you are guaranteed a win!
The game works by selecting a murderer, the room and then a final bonus multiplier via the murder weapon. If you are not impressed by the first bonus you get on the Cluedo Slot Machine, then you can reject it, as you can have up to three tries. Whatever happens, you will received the third bonus prize. The biggest prize you can collect on the bonus game is 2,250 coins. As for what win you should decide to reject, and see if you can gamble up, well it is probably worth rejecting a first win of less than 200 coins if you want to gamble. swainsart